The Fastest Property Analysis Tool Ever Made
Search & Analyze Houses 10x Faster with PropFly
PropFly seamlessly integrates into your Chrome browser, streamlining your Zillow property research. Extract and analyze Zillow listings, home values, monthly costs, neighborhood scores, and more without ever exiting your browser or entering another listing page.
PropFly is lightning fast, and we're planning to bring you advanced features such as Investment Scorecards, ROI Calculators, 3rd Party Enriched Data, and downloadable Property Reports.
Set up PropFly in seconds and start saving time by using the fastest property analysis tool for Zillow.
Unlock the Power of PropFly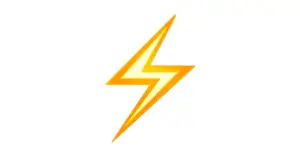 Lightning
Fast
Supercharge your Zillow experience. PropFly can do hundreds of repetitive Zillow tasks in seconds, saving you hours you can spend on finding your dream home or expanding your real estate portfolio.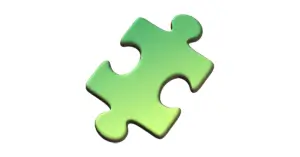 Simple and Intuitive
The magic of PropFly is at your fingertips, transform property evaluation into an intuitive dashboard for faster decision making.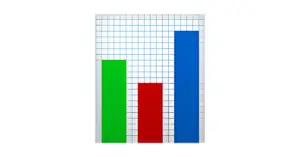 Competitive Analytics
Stay ahead of the competitive real estate market with PropFly, effortlessly save, compare, and evaluate potential properties with superior metrics and analytics
Search results from Zillow into a dashboard with 1-click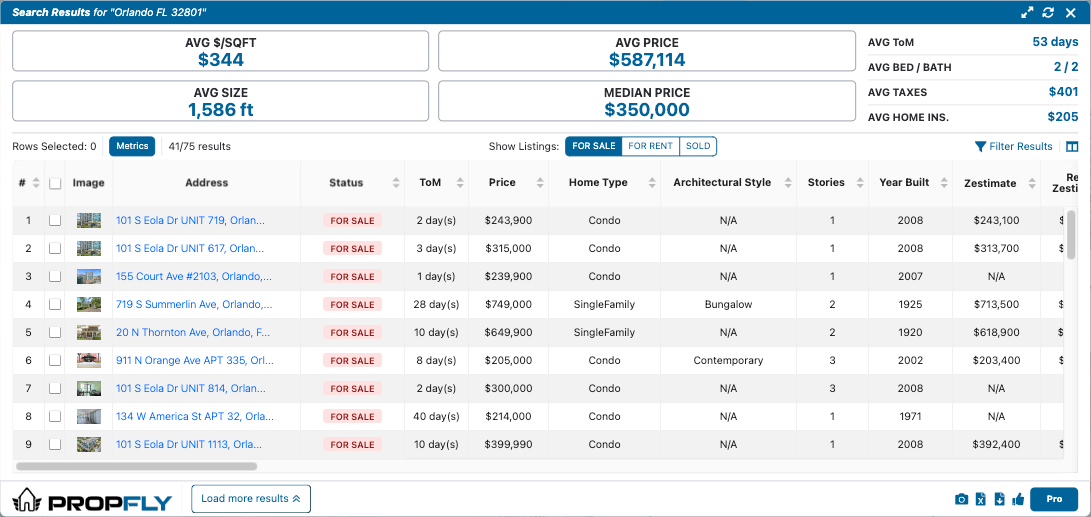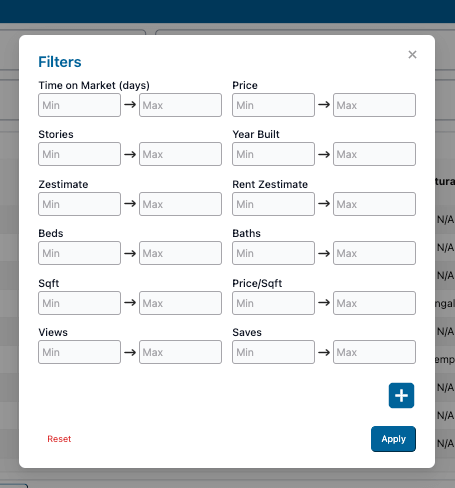 Get specific and uncover the best deals with smart filtering options
Instantly export Zillow listings into Excel, CSV or image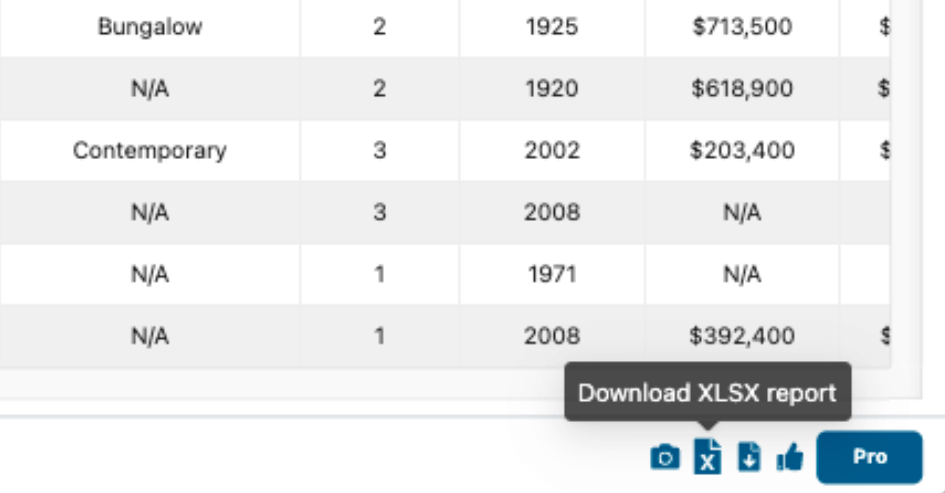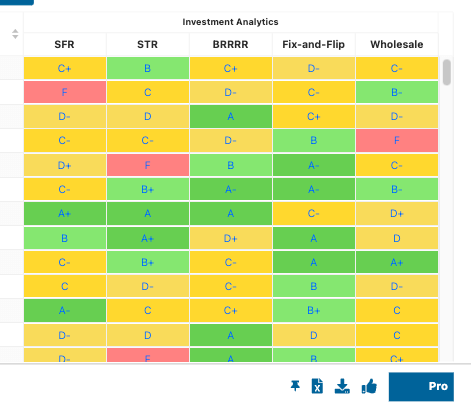 Get that extra edge to make investing decisions with confidence
What Other Users Are
Saying About PropFly
I have a growing family and need to find our dream home fast. PropFly where have you been! It's a perfect compliment to Zillow.
Using PropFly saves me hours of work. I can't imagine myself going back to the old way of searching for property listing one by one.
I would definitely pay to use PropFly. It saves me so much time. I can download custom reports for my clients, helping them make faster buying decisions.
Frequently Asked Questions